Have you ever laid eyes on those cute little dolls that look like they just stepped out of a fairy tale? They're called Sonny Angels and they have captured the hearts of collectors and fans all over the world. But have you ever wondered who came up with these charming little creatures? Who created Sonny Angels?
Table of Contents
Sonny Angels Creator
Well, wonder no more! The creator of Sonny Angels is a Japanese toy manufacturer by the name of Toru Soeya. He was inspired by the hundred-year-old American cartoon character Kewpie, to create a figurine of a 2-year-old boy with a cute smile, and named the doll after himself.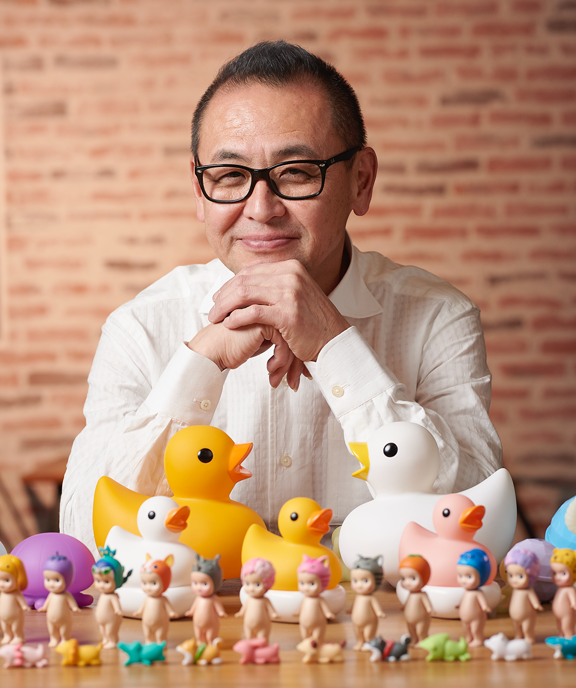 Image credit: Dreams
Who is 
Toru Soeya?
Toru Soeya was born in 1959. He joined Bandai, a Japanese multinational toy manufacturer and distributor, in 1992. Previously he worked at a book planning company and a toy sales agency. He founded Dreams in May 1996 in Tokyo, Japan.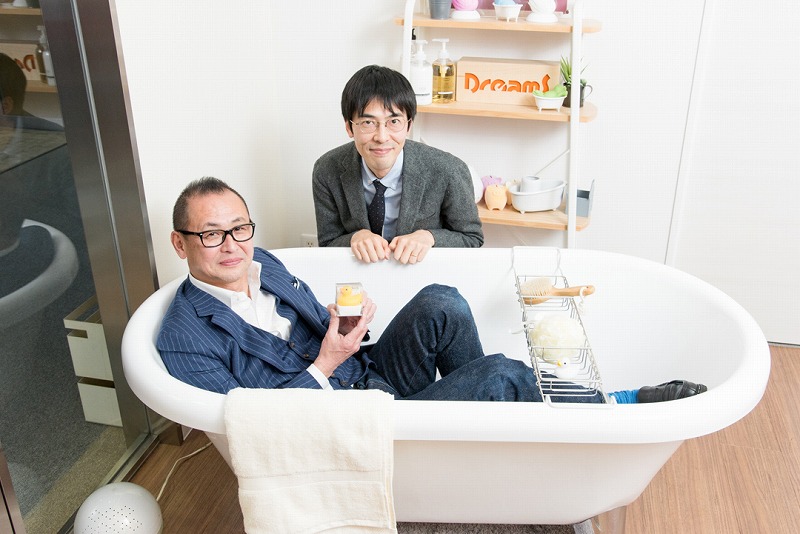 Image credit: Xtrend
Sonny Angel was released in March 2005. It was the second successful product that was developed by the company. The first one was a duck bath light: an adorable glow-in-the-dark rubber duck,
that sets the mood for a tranquil and relaxing bath experience by turning off the lights. 
Till 
today, this product holds a special place in Soeya's heart as his favorite creation.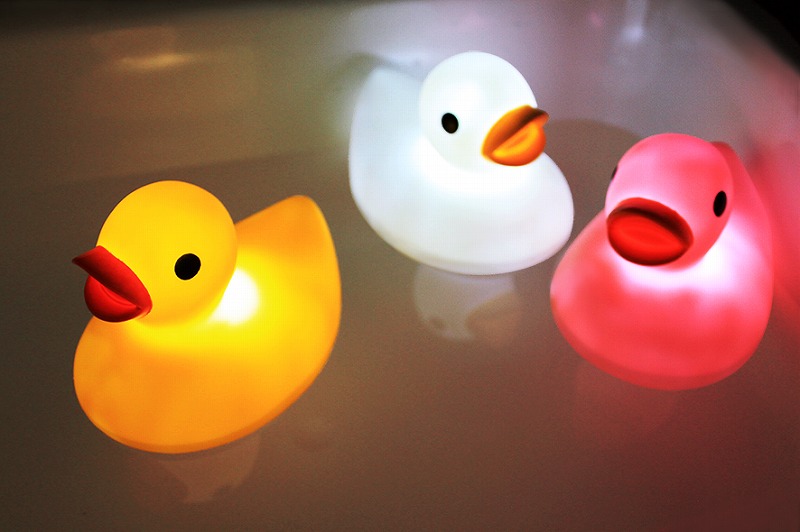 Image credit: Xtrend.
Sonny Angels concept
In past interviews, Toru Soeya has shared that the concept behind Sonny Angel is that of a "little boyfriend", who serves as a source of comfort and support to 25-year-old working women. These women may be facing difficult times in both their professional and personal lives. He created the doll to provide a sense of healing to these women who may be feeling increased stress and worries as they navigate important milestones in their lives.
Although the target customer was 25 years old woman, the actual Sonny Angel buyers ranged from age 20 to 40 years old, where 90% of them are women.
To this day, and after releasing many successful products, the company's motto remains: "
Heal your heart
".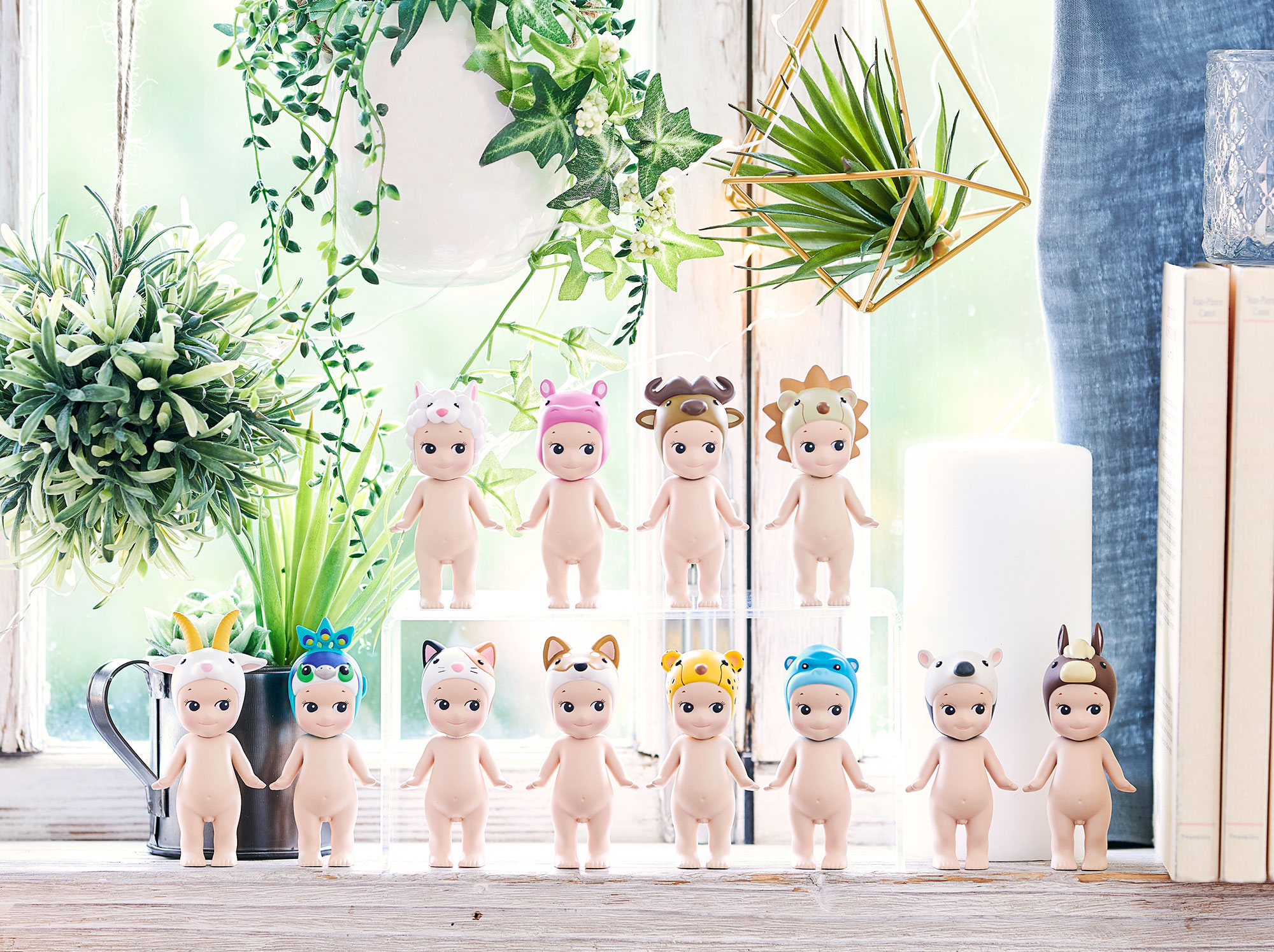 Image credit: Sonny Angels official website
Toru Soeya management style
Toru Soeya doesn't play by the rules when it comes to management. Instead he goes with the flow by starting fresh every time he develops a new product with the mindset of "if it's interesting, let's give it a shot", using a trial and error approach.
According to Toru Soeya
: "Our goal is always to create products that will be loved for a long time. I think that we were able to capture the hearts of many people because we designed the product as a product that heals just by looking at it, with functions being secondary and tertiary".
Other products developed by Toru Soeya
Other cute products developed by Mr. Soeya are Smiski, a mysterious fairy figure that glows in the dark, Coink, an adorable piggy bank, and Cable Bites, cute little animals that are attached to the charging cable and appear to be biting onto the smartphone!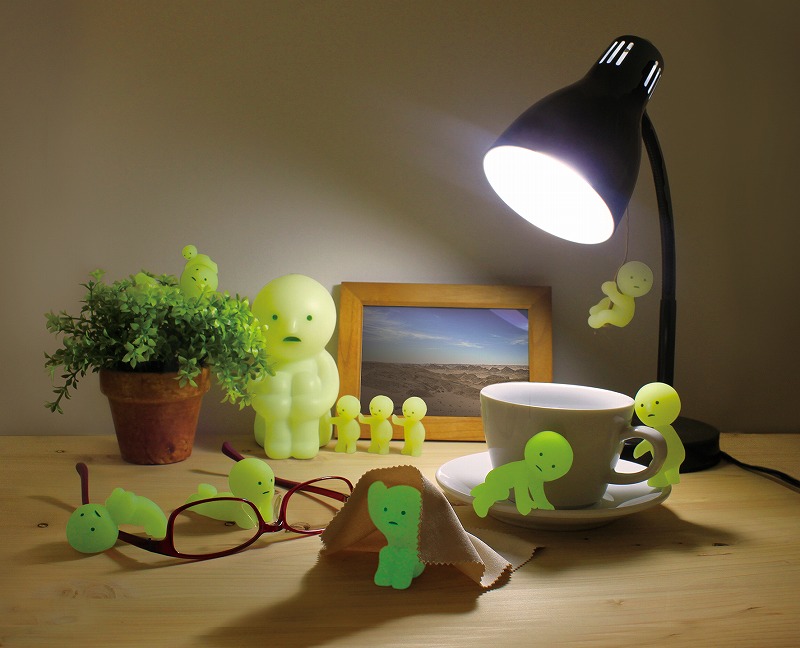 Image credit: Xtrend
Cable Bites, released in 2017, turned out to be quite a big hit in Japan, selling 7 million units a year.
Dreams 
initially released the classic Cable Bites animal series, featuring animals such as pandas, rabbits, and cats. However, due to its massive success, they quickly expanded their offerings to include popular characters from anime, video games, and TV shows like Tom and Jerry, Pokemon, and even Sesame Street.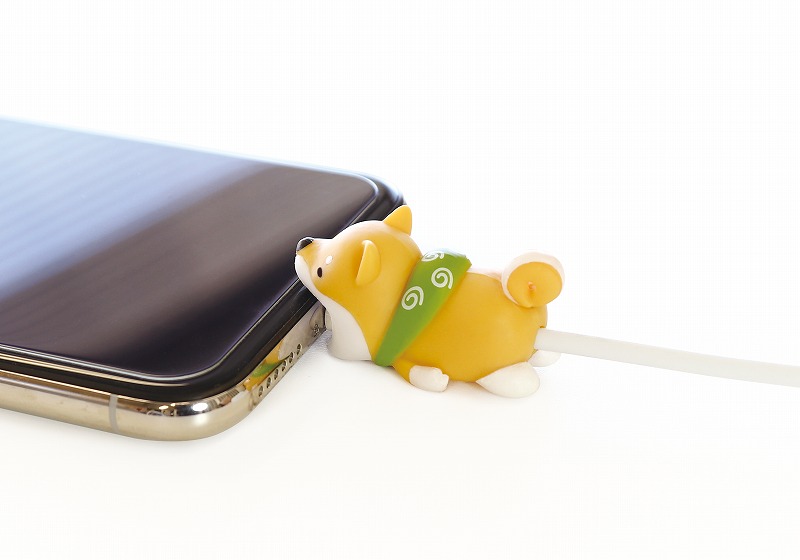 Other projects by Toru Soeya
In 2019, he opened Japan's only café au lait specialty store Cafe au lait Tokyo in Takadanobaba, Tokyo.
In addition, he launched the apparel brand Marchand de légumes at the same location. All items are made in Japan by Japanese craftsmen.
In conclusion
Toru Soeya is a gifted toy manufacturer whose creation, Sonny Angel, has captured the hearts of many. His ability to infuse his own unique style and personality into his products is what sets his work apart. We hope you enjoyed learning about Toru Soeya and the story behind Sonny Angel. 
If you're curious to know more about Sonny Angels, be sure to check out my blog post where I've gathered 23 fun and interesting facts about them. It's a great read and you'll learn something new for sure!
If you got a friend or loved one who's obsessed with Sonny Angels, why not surprise them with one of our beautiful display shelves? These shelves have plenty of room to
show off their Sonny Angel collection
. They'll love it!  
Image credit: Lovely Little House
Blog post image credit : bubupoodle on Instagram